NISSAN PATROL SPARE PARTS & WRECKERS
GC Patrols provides New and Used Spare Parts for all model Nissan Patrols, our online store is a catalogue of what we can provide. Our spare parts all come from both Diesel and Petrol Nissan Patrol Engines.
Our Gold Coast based business has a stockpile of Nissan Patrol wrecks, enabling us to be one of the top Nissan Patrol Spare Part online sellers, providing all of Australia with delivery to your front door, warehouse or store.
If you are after a specific Nissan Patrol part please give us a call, otherwise visit our online store to see our stock.
Services
ONLINE SHOP
VISIT OUR ONLINE STORE FOR OUR CURRENT STOCK OF ALL NISSAN PATROL PARTS, BOTH ENGINE AND DIESEL, NEW AND OLD.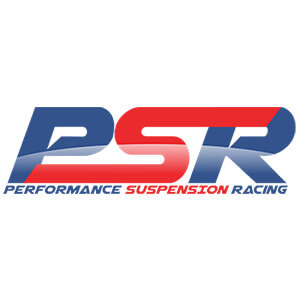 PATROL SPARE PARTS
View our large list of quality patrol spare parts